The Heritage Downtown recently held an exciting presentation on January 6, 2019! Our Special Guest Speaker, THD owner Erik Watts (pictured below), along with our Community Partners, presented Building Enhancements and New Vitality Programs to our residents and potential residents. We had record-breaking attendance!
The Heritage Downtown's new Vitality Program is lead by The Heritage Downtown and Dr. Nancy Rolnik of Remedy Sports and Regenerative Medicine (pictured below).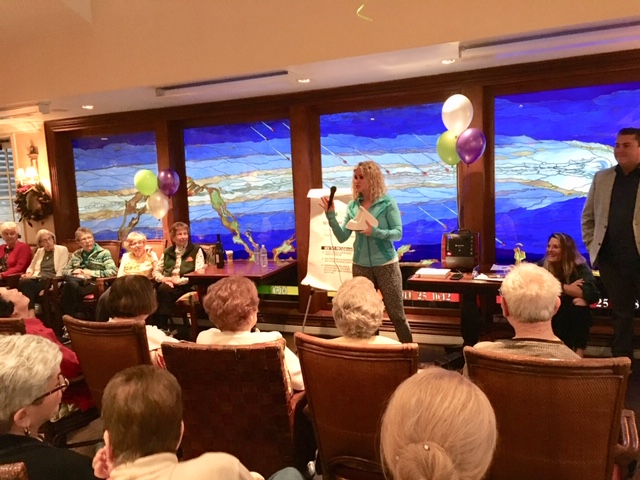 This new wellness program is a joint-effort and includes:
Technology – Scanner to quickly assess antioxidant levels – 'Nutrition Vital Sign'. Re-test in 90 days to monitor improvement with more exercise, more fruits & vegetables, and more Vitality, in a fun and motivating environment and oversight by Dr. Nancy.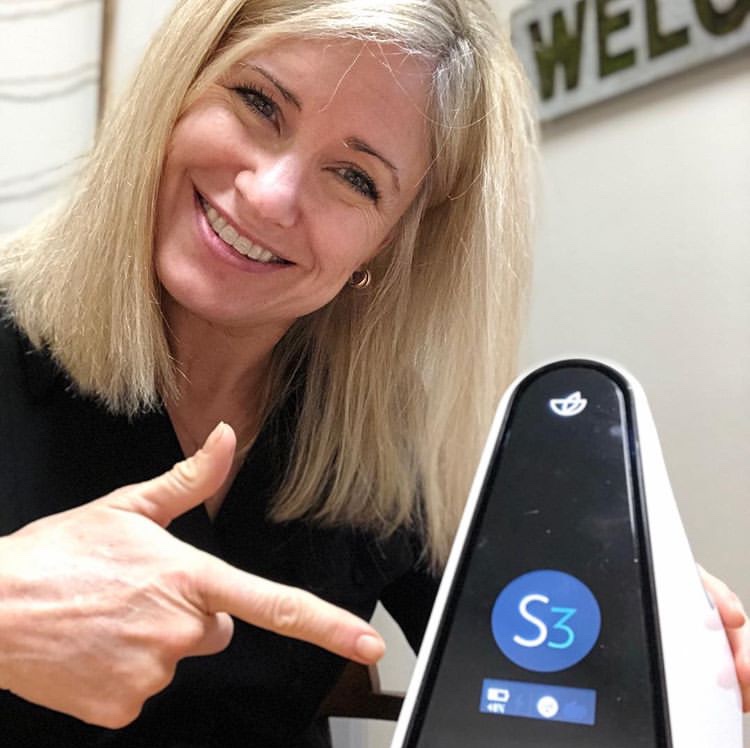 Food – Our on-site restaurant Newtons and Chef JV are supporting our new Vitality Program with our "Farm to Table" Partnership with the Downtown Walnut Creek Farmers Market. Chef JV has his own exclusive parking spot at the Farmers Market and is a frequent speaker at our monthly Farmers Market Cooking demonstrations. Wine tastings and pairings with our downtown Community Partners from Buon Vino!
Chef JV is pictured below with Staci DeShasier, Director, Walnut Creek Farmers Market.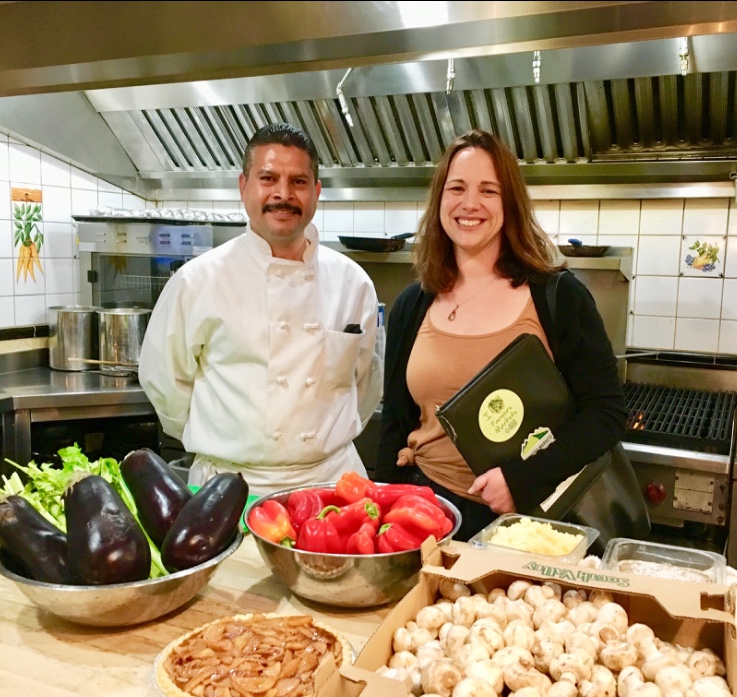 Fitness – Live2Bhealthy (Excellent Senior Fitness Trainers lead by Joe Bettencourt, owner, who is pictured below), combined with our new expanded Fitness Stadium.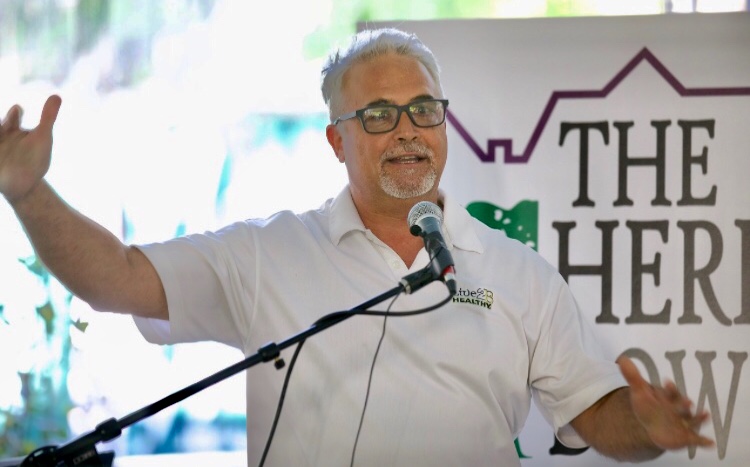 Cinema – New Onsite Cinema with our Community Partner Mountain Shadow Film Society, Director John Bennison, Independent films, special discussions, and memberships (John is pictured below).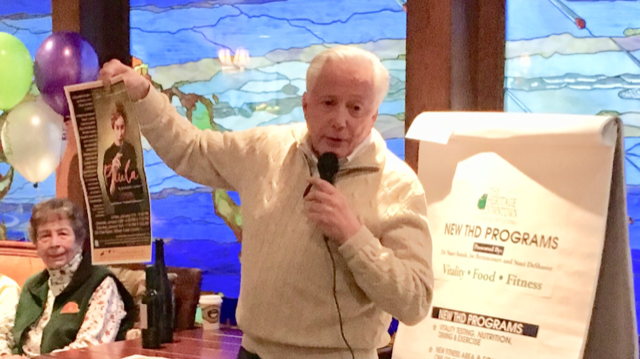 Theatre – More wonderful theatre events with our Community Partner, Lesher Center for the Arts (pictured below).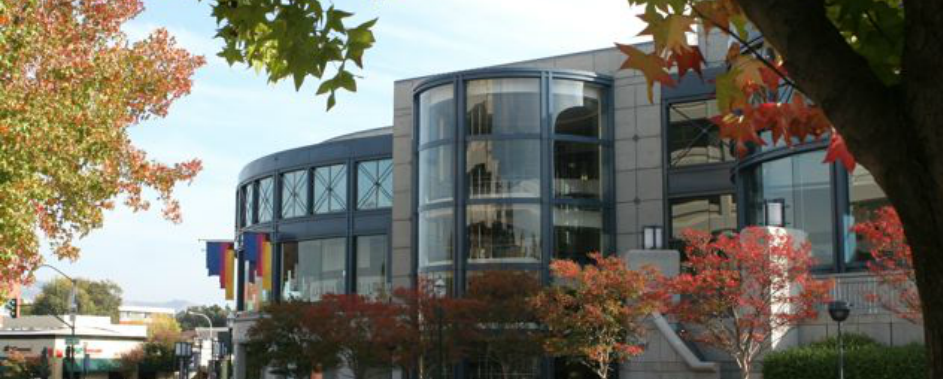 The Heritage Downtown is making Walnut Creek #1 for Active Senior Living!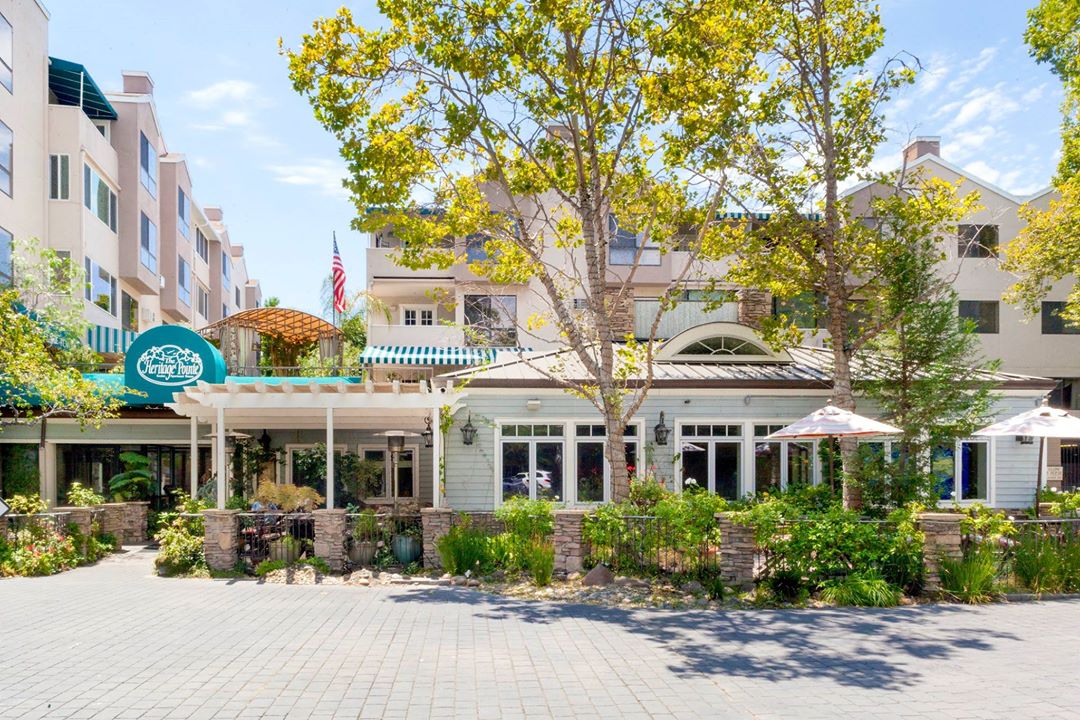 For More Information On The Heritage Downtown visit www.theheritagedowntown.com or call (925) 943-7427.