Where Should I retire? This question has as many different answers as there are people asking. But before you decide where let's look at a few important factors that will help you narrow your search. Some of these will weigh heavier than others.
Cost of Living
For most seniors, affordability is the most important factor when deciding where to live. What is the median home price? What is the total state and local tax burden? Does the state tax IRAs, pensions, etc.? What is the median income? What is the state's overall cost of living? If you're planning to work part-time is the unemployment rate low?
Family and Friends
How important is it to live near family and friends? Do you want to live within driving distance of your grand-kids? Do you want to have built-in friends around you? Or are you comfortable making new friends?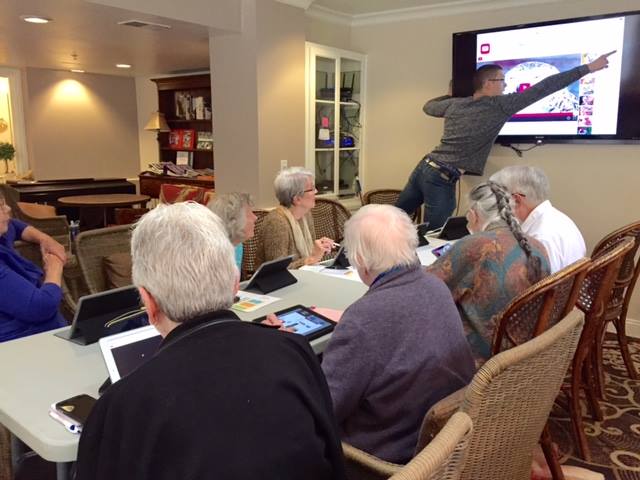 Activities 
You now have more time on your hands than ever. How do you plan to spend it? Golfing? Gambling? Fishing? Hiking? Mountain biking? Volunteering at the local history museum?
Do you already have hobbies that you want to continue? Or are you interested in trying something new? Get a feel for that city or town's (your hobby) community by going on-line. Check out local clubs and associations.
Having a college or university in town means you can continue your education. It also means more cultural activities and sporting events.
Do you need a world-class arts community? Consider being close to a large city.
If you're a traveler make sure you live close to a major airport.
Healthcare
At some point you may need more frequent and possibly more urgent medical attention. Is there quality care nearby? If you have a specific medical need are there facilities close by that can address that need? And we know from experience that having a first class quality Senior Living Facility such as The Heritage Pointe really makes the transition from living in a community to an independent living facility that offers assistance if, and as needed, is a much easier transition!