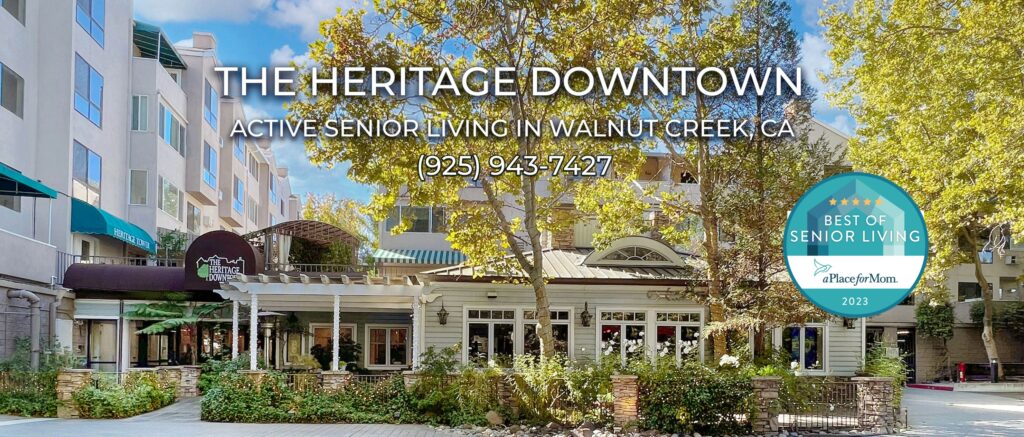 WELCOME TO
THE HERITAGE DOWNTOWN
The Number One Active Senior Living &
Independent Care Living Community In The Bay Area
The Heritage Downtown is the best active senior apartment community in the Bay Area providing both active and independent care living! Nestled on a quiet, suburban street in Walnut Creek, yet within walking distance from the vibrant downtown area, our residents get to enjoy the best of both worlds. This unique location gives The Heritage Downtown an opportunity to keep our residents active and highly engaged in the community. At the Heritage Downtown, our residents health and happiness is our highest priority. That is why we have the best amenities available. Our residents enjoy beautifully landscaped surroundings, an on-site restaurant, the best senior health and wellness programs and a wide range of social activities. Our dedicated and skilled staff is here to make sure each of our residents feel at home.
Awarded BEST OF SENIOR LIVING by a Place for Mom – 2023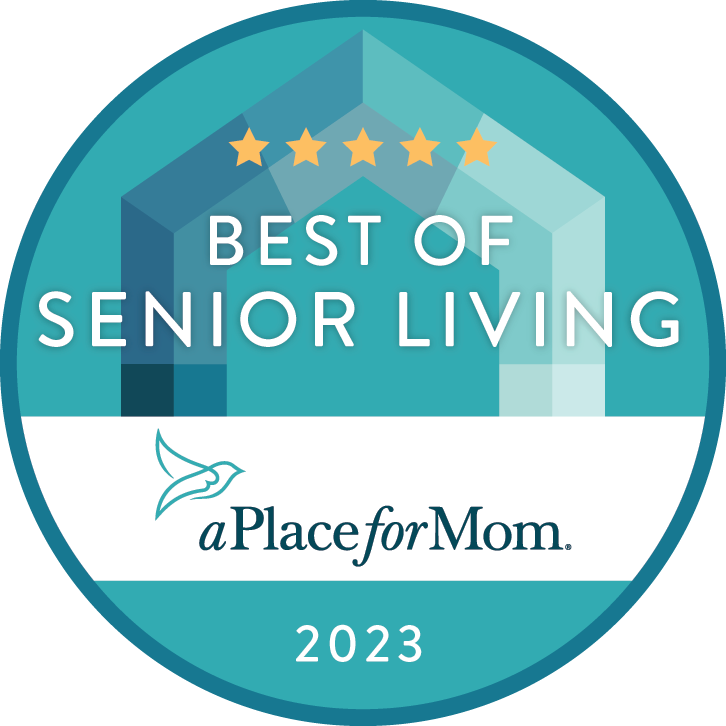 We look forward to you joining our THD family!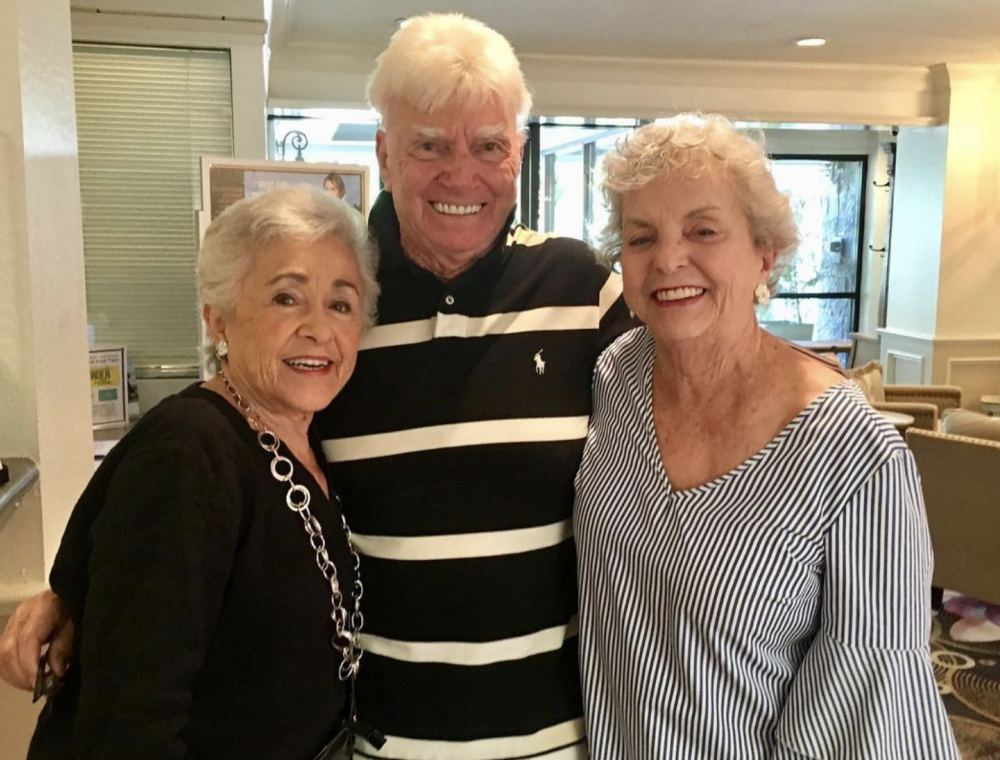 SOCIAL AMENITIES
At the Heritage Downtown we offer a wide range of classes, activities, events and off site excursions. Our active social calendar allows for our residents to foster relationships and stay active and engaged in the community.
PROPERTY AMENITIES
The Heritage Downtown has the most extensive property amenities available. Each apartment home has a full kitchen and comes with its own washer and dryer. Our lush grounds are filled with beautiful trees, abundant gardens, water features and relaxing sitting areas. We also have year around heated pool and spa.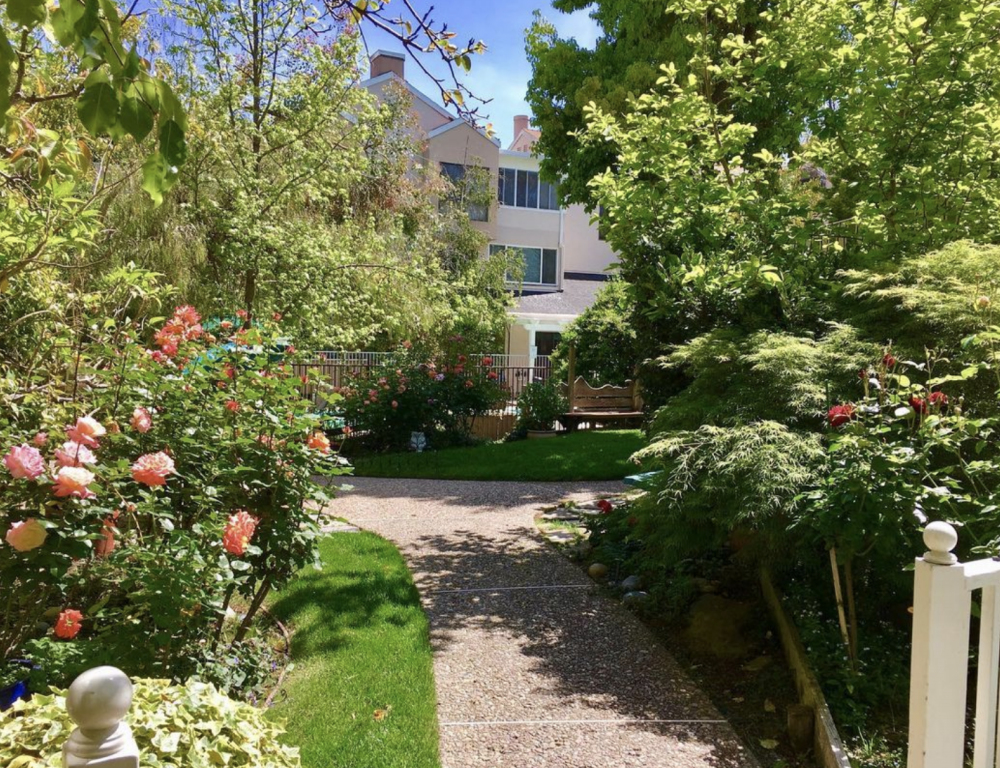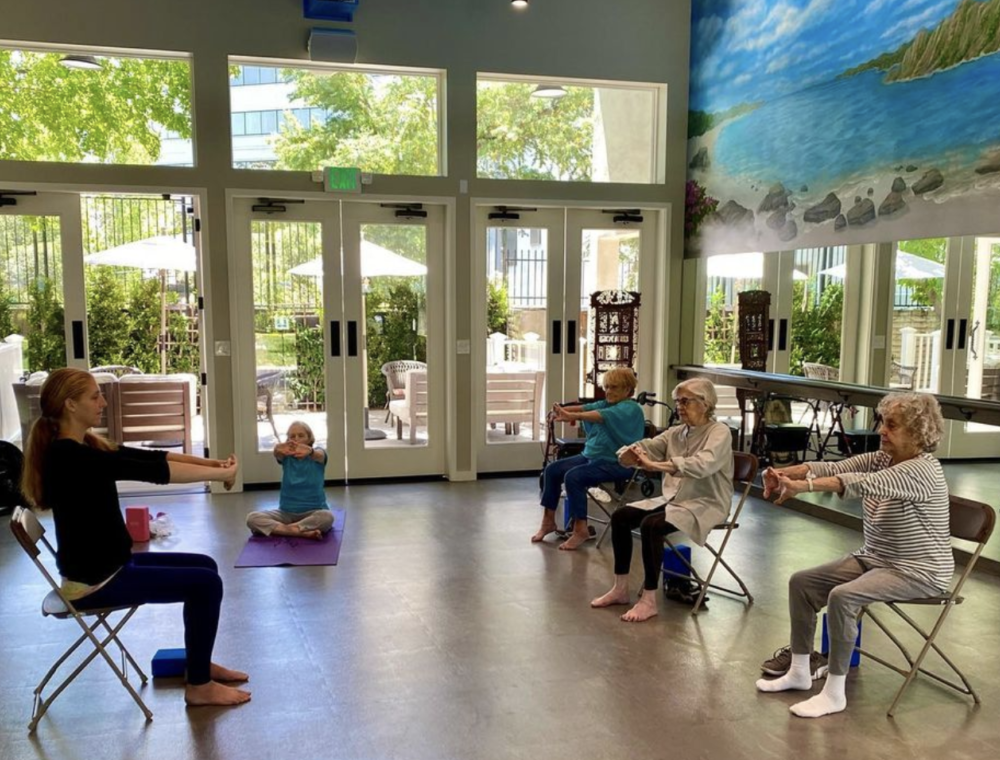 HEALTH & WELLNESS
At the Heritage Downtown, providing our residents with the highest quality of life is our top priority! We have the best senior health and wellness program available. Whether it is a fitness class in our gym, yoga studio or swimming pool, enjoying a walk to Downtown Walnut Creek, or a weekly art class, we have wide variety of classes and activities to keep our residents looking and feeling their best.
NEWTON'S FINE DINING
The Heritage Downtown is proud to offer our residents the best in dining. Our on-site restaurant, Newton's Fine Dining, offers weekly menus of fresh and organic food with our residents health in mind. Newton's offers breakfast, lunch and dinner as well as Sunday Brunch.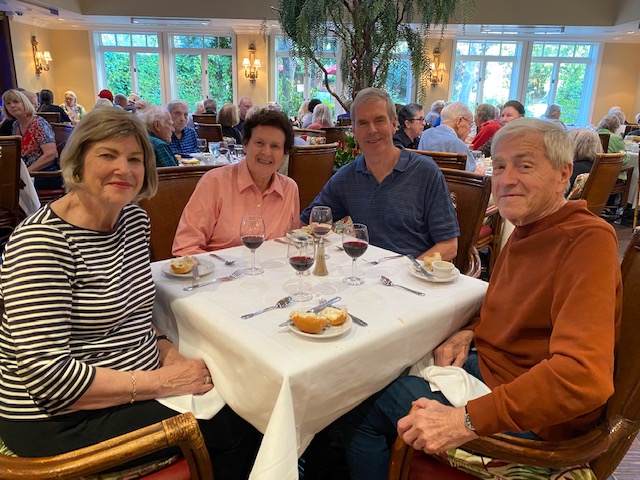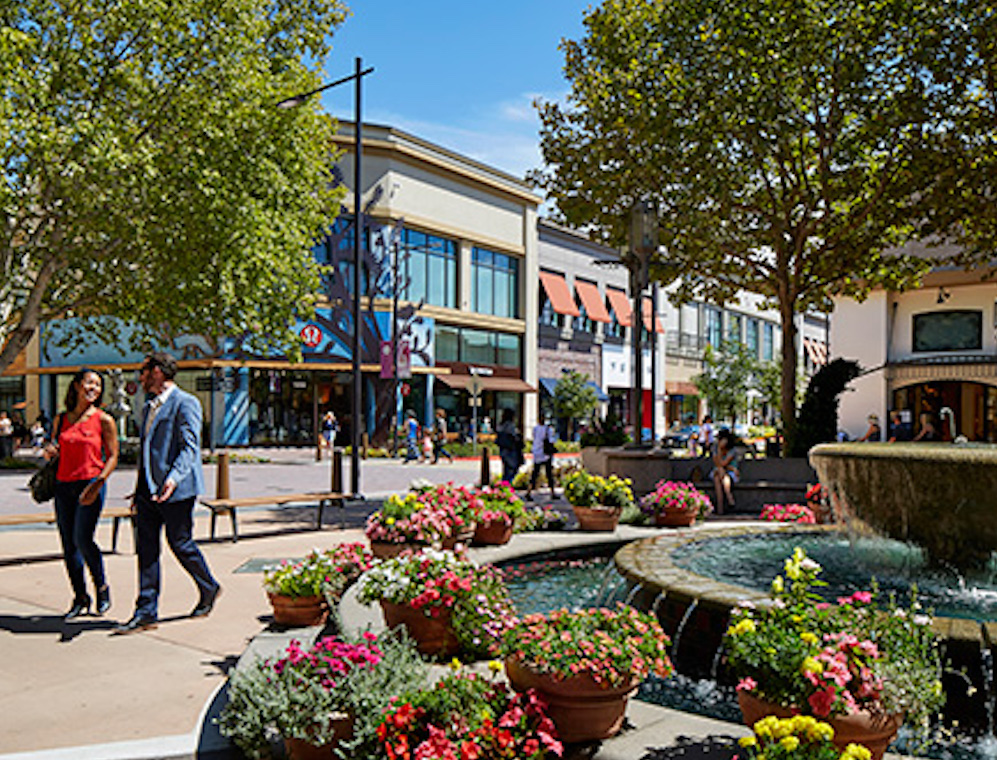 DOWNTOWN LIVING
One of the many benefits of living at the Heritage Downtown is its unique location that is within walking distance to Downtown Walnut Creek. This allows our residents to stay highly active and engaged in the community. Downtown Walnut Creek is known throughout the Bay Area for its world class shopping, dining and cultural events.
Keep Up With The Heritage Downtown on Instagram…
AND SEE HOW MUCH FUN OUR RESIDENTS HAVE!