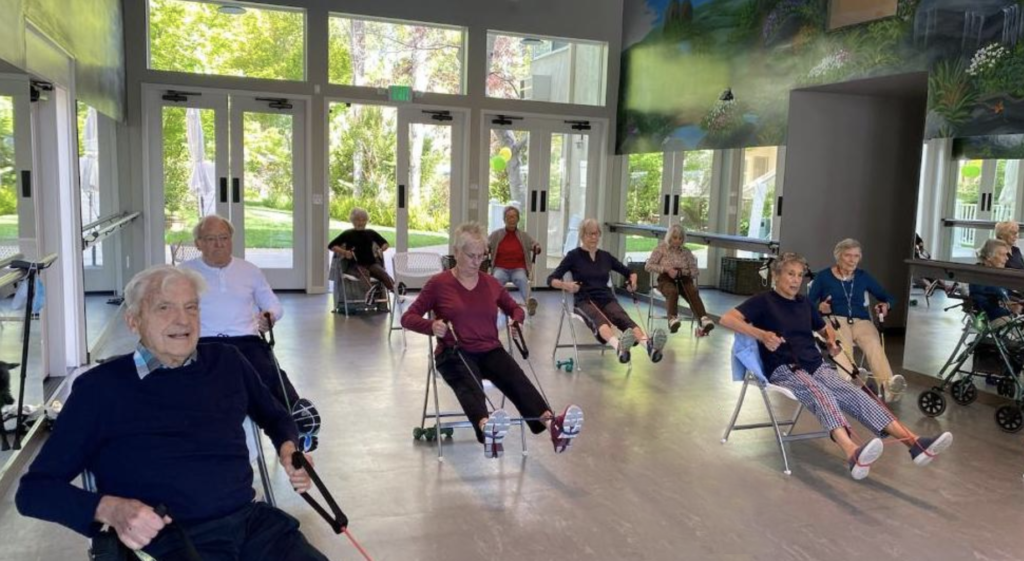 HEALTH & WELLNESS
At the Heritage Downtown we are committed to helping our residents lead happy and healthy lives
At the Heritage Downtown providing our residents with the highest quality of life is our top priority. That means having the best health and wellness program available, including our independent care, special program, for seniors who are in need of special health personnel. Our programs focus on nurturing the mind, body and the soul. At the Heritage Downtown you will find a wide variety fitness and wellness classes as well as other activities to keep you looking and feeling your best.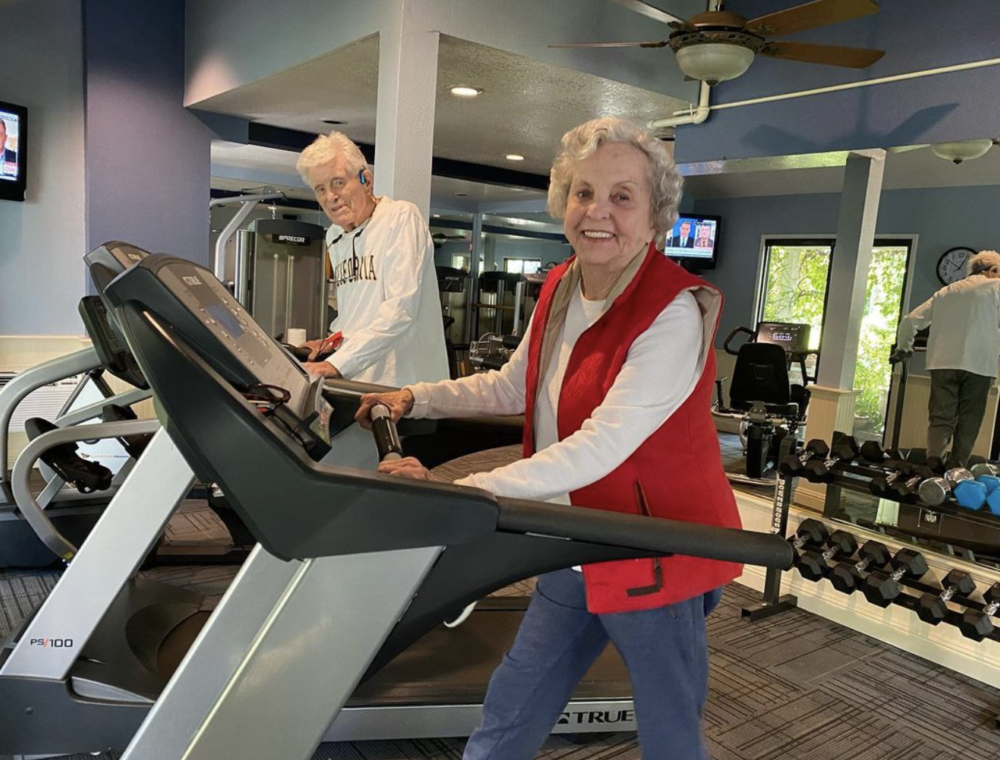 FITNESS CENTER
Our fitness center provides our residents with the highest quality workout equipment. From treadmills to recumbent bikes and weight machines, there is something for everyone to enjoy. Our residents enjoy weekly classes held within our fitness center.
YOGA STUDIO
Our state of the art yoga studio gives our residents another space to enjoy working out and socializing. Weekly classes are held at the yoga studio. Its calming atmosphere helps residents to not only workout, but to relax and unwind.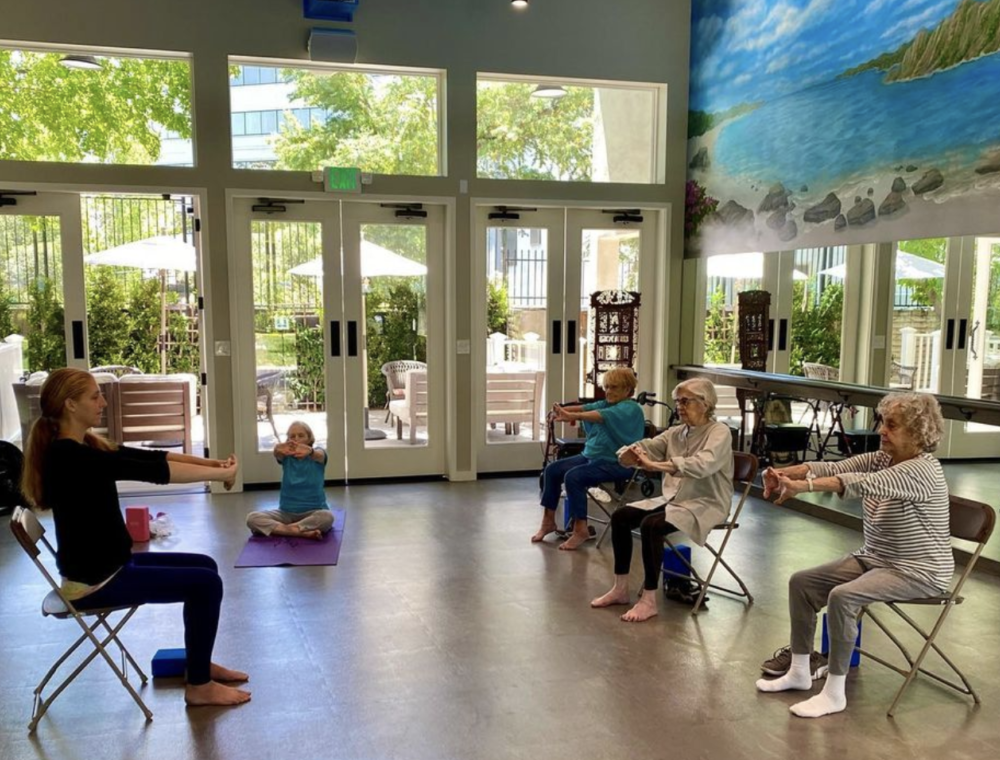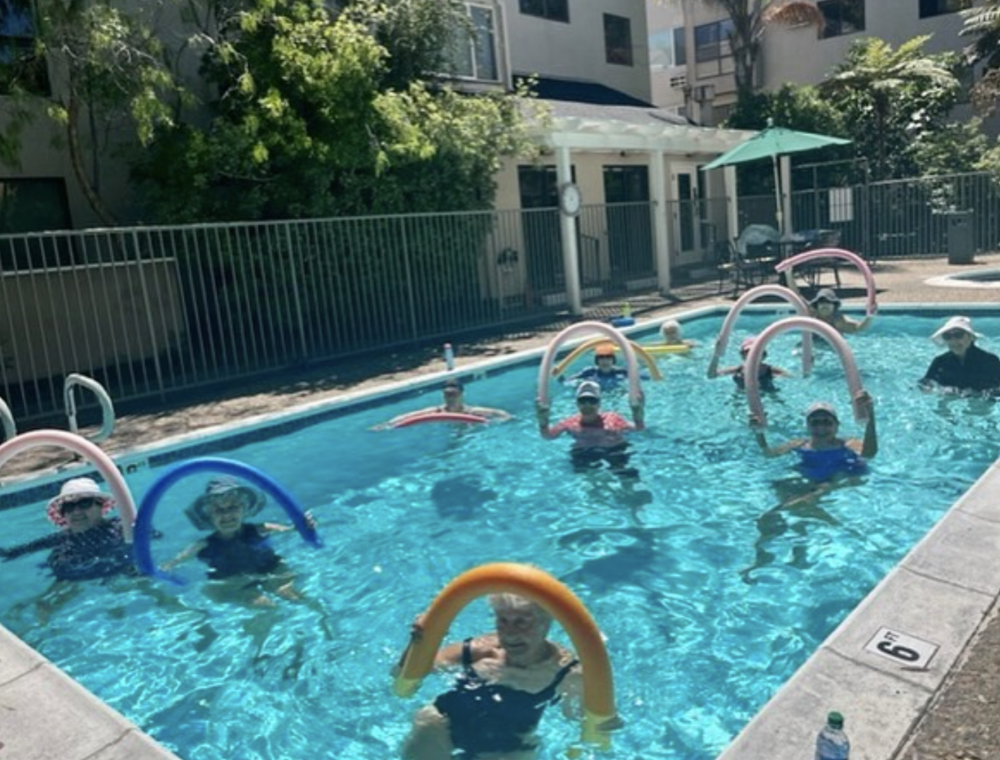 SENIOR REACH FITNESS
The Heritage Downtown has partnered with fitness company, Senior Reach Fitness, to offer our residents daily fitness classes. Whether it is yoga, circuit training or water aerobics in the pool, Senior Reach Fitness has the best senior health & wellness programs available. They meet with each resident to develop an individual health & wellness plan.
WEEKLY DOWNTOWN WALNUT CREEK WALKS
Every week we offer our residents a guided walk to Downtown Walnut Creek. Whether it is grabbing coffee, getting frozen yogurt, or going to a park, our residents enjoy all of the benefits of living close to downtown.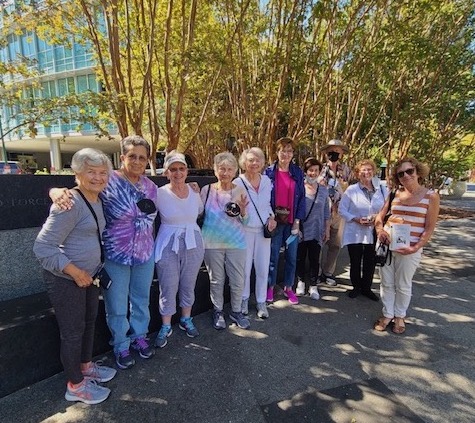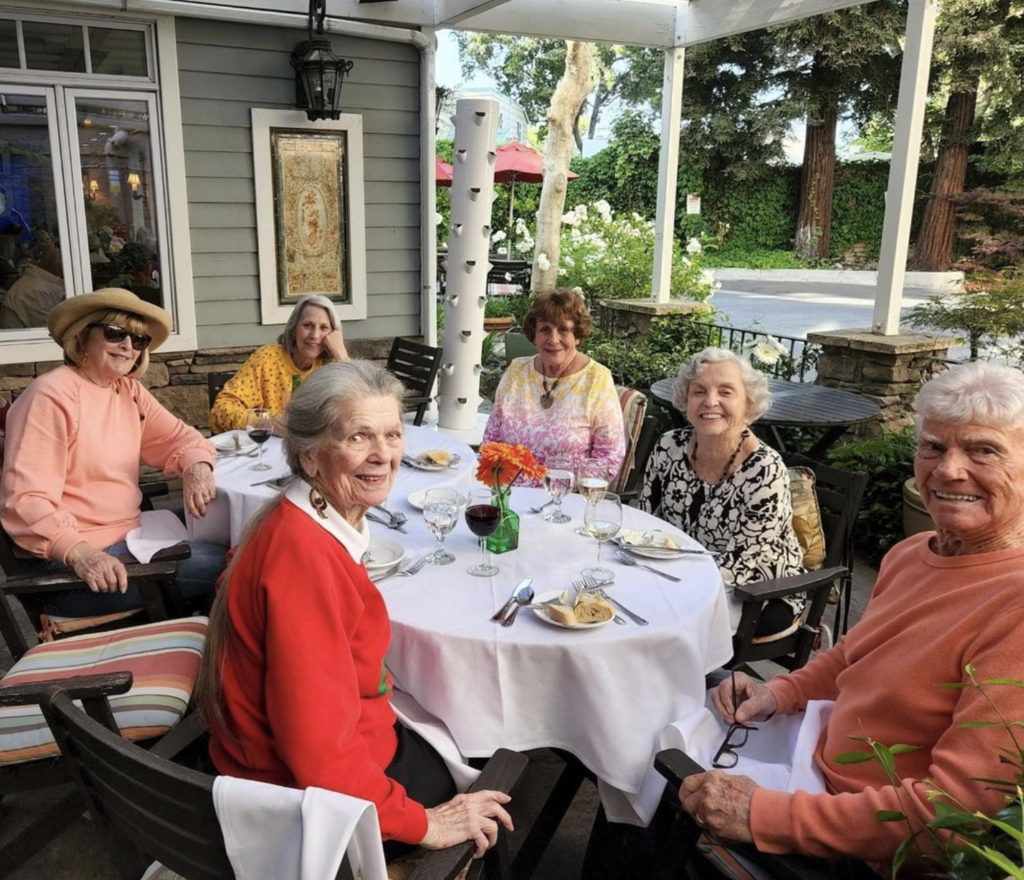 NEWTON'S FINE DINING
Newton's Fine Dining offers our residents the best of organic, fresh, farm to table food, many sourced at local farmer's markets. With a focus on healthy preparation and fresh ingredients, our residents enjoy food prepared in the healthiest way.
WEEKLY SOCIAL ACTIVITIES & EXCURSIONS
At the Heritage Downtown we offer a wide range of activities, classes, and events. Our active social calendar includes fitness classes, educational classes, social clubs and off site excursions. Everything our residents need to nurture their mind, body and soul.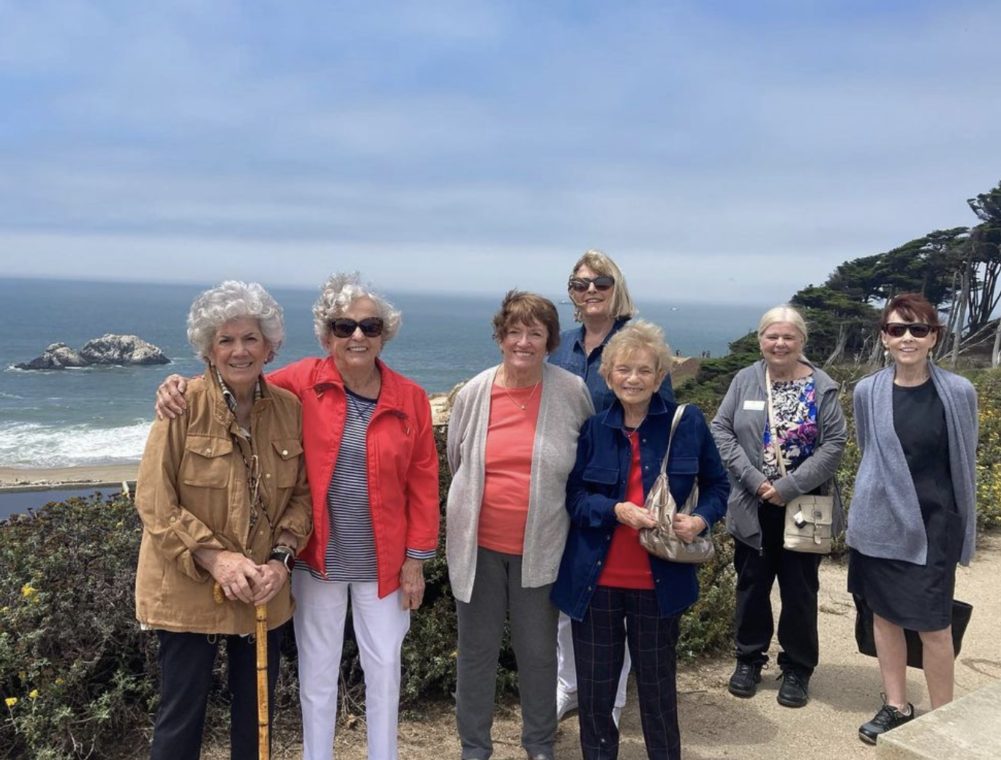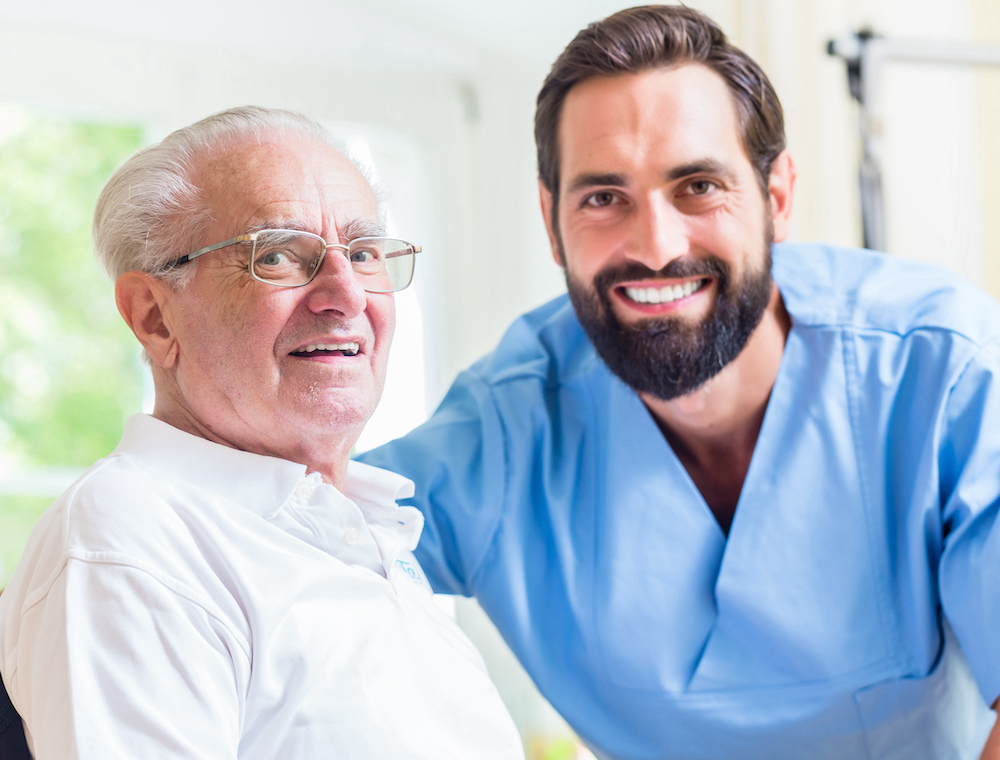 INDEPENDENT CARE LIVING
Maintain your independence with a variety of care options and services available including:
24/7 on site staffing, emergency pendants with optional fall detection, daily well-being checks and wellness recommendations, all through our partners at Senior Reach Fitness.