The Heritage Downtown is proud to announce their recent partnership with The Lesher Center For The Arts!
The Heritage Downtown, the Bay Area's Number One Senior Living Facility, recently partnered with the Premier Arts & Events Facility in Walnut Creek, The Lesher Center For The Arts!  Both facilities, centrally located in Downtown Walnut Creek, are in walking distance of each other and The Heritage Downtown residents often frequent the many wonderful events and performances held at the center.
Pictured below are Scott Denison-General Manager of the Lesher Center For The Arts, along with Alex Moore – Community Engagement Coordinator, with the Community Relations Director at The Heritage Downtown, Jenny Shively.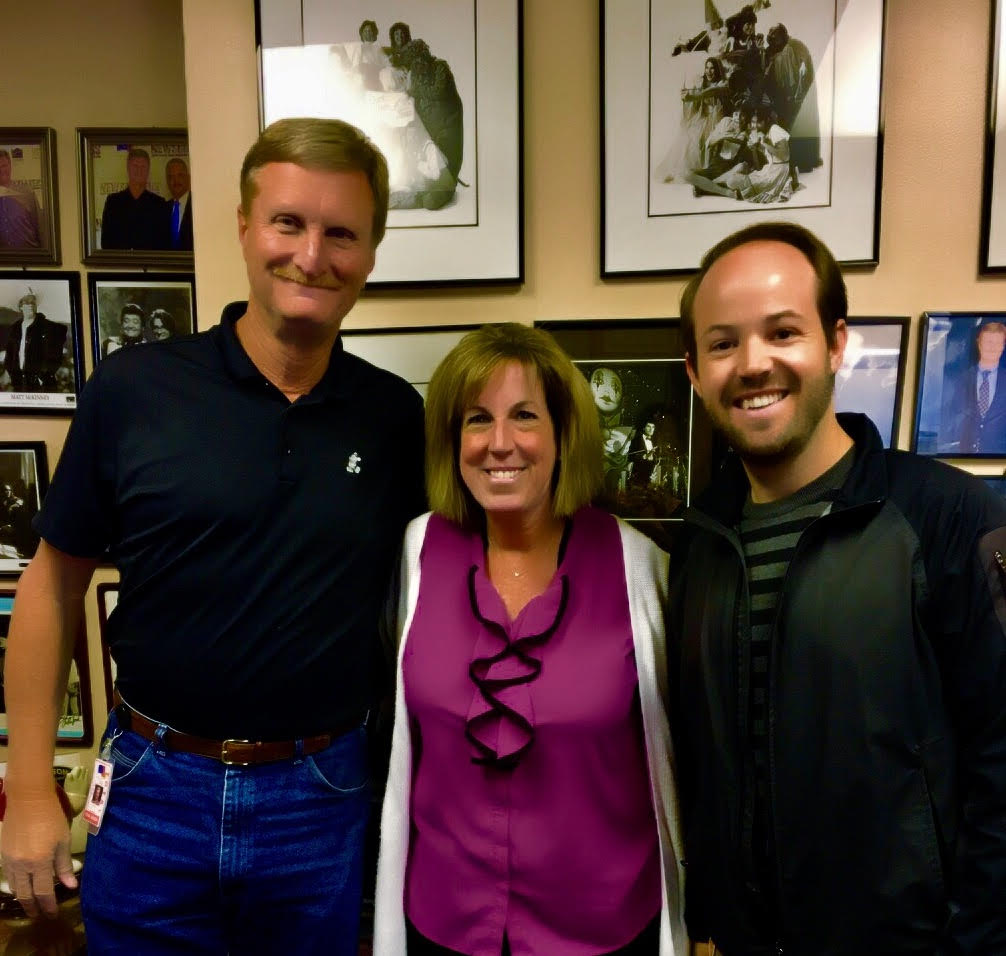 For more information please contact Jenny Shively, Community Relations Director at The Heritage Downtown (925) 943- 7427.  https://www.thisisinsider.com/most-popular-names-in-every-state-2018-8